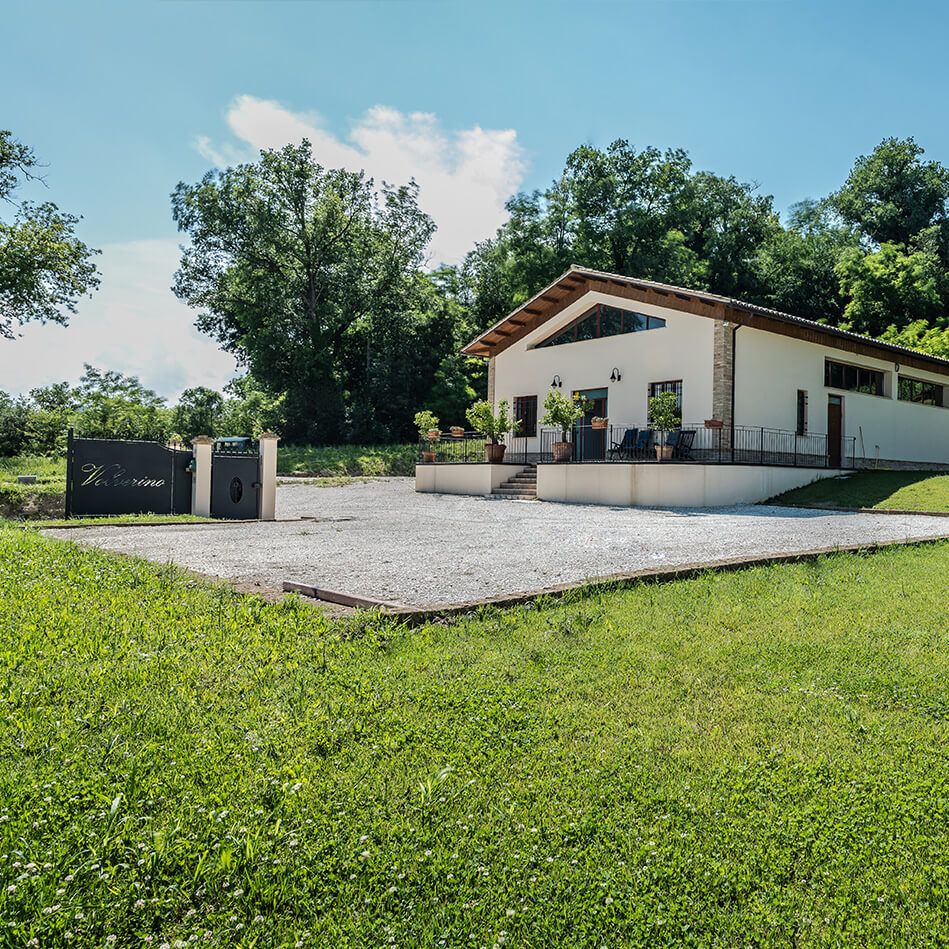 History
A New Generation of Winemakers
We had the dream of producing wine in Le Marche and after ten years our vision has finally come true.
In order to give strength and personality to our wines we use only one type of grape for each wine.
We want our wine to have a clean and distinct flavor, which goes with the meat from the forest, grilled vegetables and cheese.
We found a wonderful place between the sea and the Sibillini mountains, in the middle of beautiful green hills. It is the habitat of many animals and they give their name; La Farfalla Verde ( The Green Butterfly), La Civetta Rossa (The Red Owl), La Cavalletta Gialla (The Yellow Grasshopper), Il Porcospino Lilla (The Lilac Porcupine).
We also produce a mixed wine which is special to every harvest, which  is called  La Rana Chiazzata ( The Spotted Frog).
Current release
We thrive in making fine wines that enrich the taste & soul.